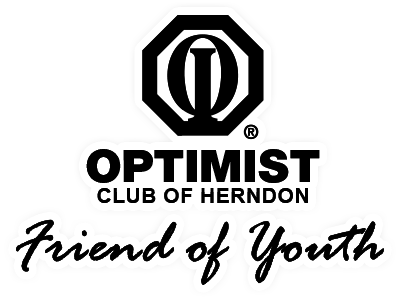 Since 1961, the not-for-profit, all volunteer Optimist Club of Herndon, VA has been dedicated to providing a helping hand to the youth in our greater-Herndon-Reston community. Our youth civic programs engage the children in our community in positive ways with our local school and law enforcement personnel and execute activities that benefit our community. Our youth sports programs offer over two thousand children each year the opportunity to learn sports-related skills and that responsibility, teamwork, sportsmanship, and integrity are just as important as winning.
We are the legal entity under which the following sports leagues operate:
Herndon Reston Youth Baseball (HRYB)
Haley Smith Basketball / Herndon Optimist Youth House Basketball (HOYHB)
Herndon Optimist Youth Travel Basketball (HOYTB)
Herndon Optimist Youth Cheerleading (HOYC)
Herndon-Reston Youth Field Hockey (HRYFH)
Herndon Optimist Youth Flag Football (HOYFF)
Herndon-Reston Youth Lacrosse (HRYL)
The Herndon Optimist Club (HOC) Board of Directors is focused on and committed to delivering on our mission of service to the youth of our community. If you have suggestions for new youth civic or sports programs or need assistance, please use the Contact Us information at the bottom of this page and a member of the HOC Board of Directors will get back to you as soon as possible.
Announcements
Each year Herndon Optimist Club members select up to three young sports persons who have participated in Herndon Optimist Club programs and demonstrated a commitment to serve their community to each receive $2,000 to be used for their first year of college tuition. Congratulations to our 2023 HOC College Scholarship winners: Amanda Green (Jerry Yates Memorial Scholarship), Aylin Humpherys, and Mariella Marotta. We wish you a great college experience and continued success in all your endeavors!
The 2024 college scholarship application will be posted on this webpage in January 2024. The submission package must be postmarked no later than April 3, 2024. Winners will be posted on the HerndonOptimist.org webpage and contacted via email no later than May 4, 2024.
News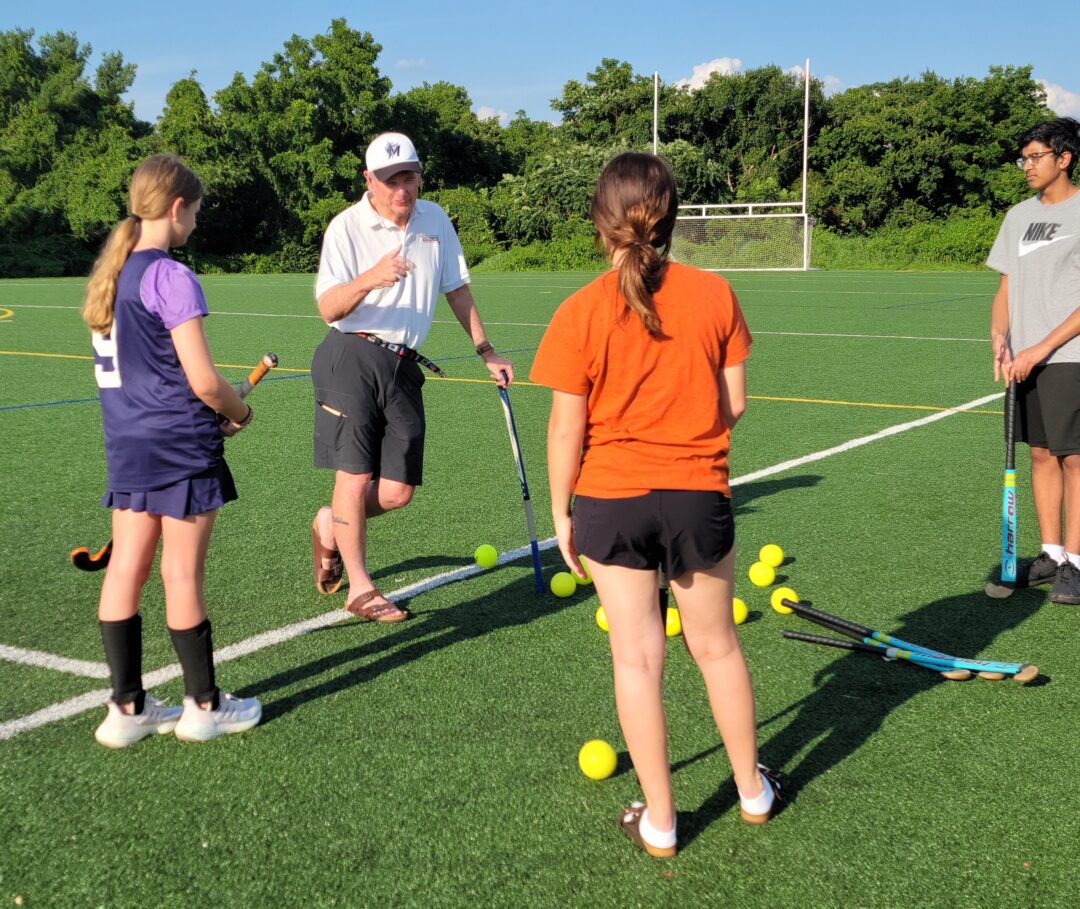 LAKE MARY, Fla — The National Field Hockey Coaches Association (NFHCA) is proud to announce that Jim Emery, director and coach of Herndon Reston Youth Field Hockey, has received the Junior Hockey Award at the NFHCA Coaches Appreciation & Awards Luncheon sponsored by AstroTurf®.
"Jim Emery saw a need in his own community and took the steps to create an opportunity for students to access the game of field hockey," said Hall of Fame Committee chair, Katie Kloeckener. "He has dedicated countless time and energy into growing our game for the love of the game and we could not be more excited to honor him with this award."
"I am honored and humbled to receive this award," remarked Emery. "I am grateful for the nomination, and I am fortunate to have been working with scores of other volunteers who have taken on coaching and administrative duties to build a successful program."